Casual Position available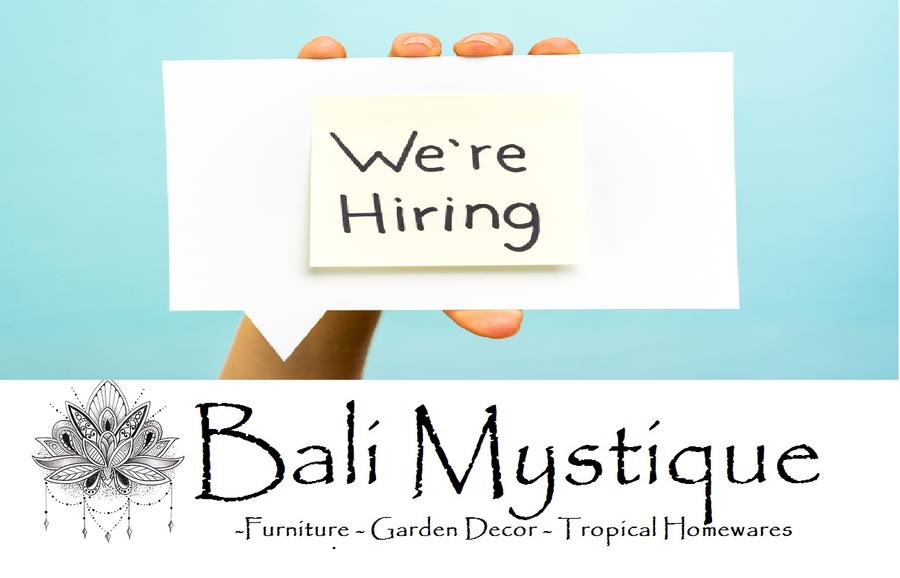 Do you:
Have exceptional customer service skills?
Are fit and energetic with a neat appearance?
Are you a team player who is self driven and able to work with minimal supervision?
Are you able to work weekends?
If so, we want YOU to join our Tribe!
This position entails general sales and warehouse duties including order processing, freight bookings, retail sales and phone inquiries just to name a few.
Flexible days including weekend work is essential. Suits school drop off commitments.
To apply, email you CV to info@balimystique.com.au
(Applications close 7th July 2020)