MELBOURNE METRO and SURROUNDS Stage 4 Lockdown freight rates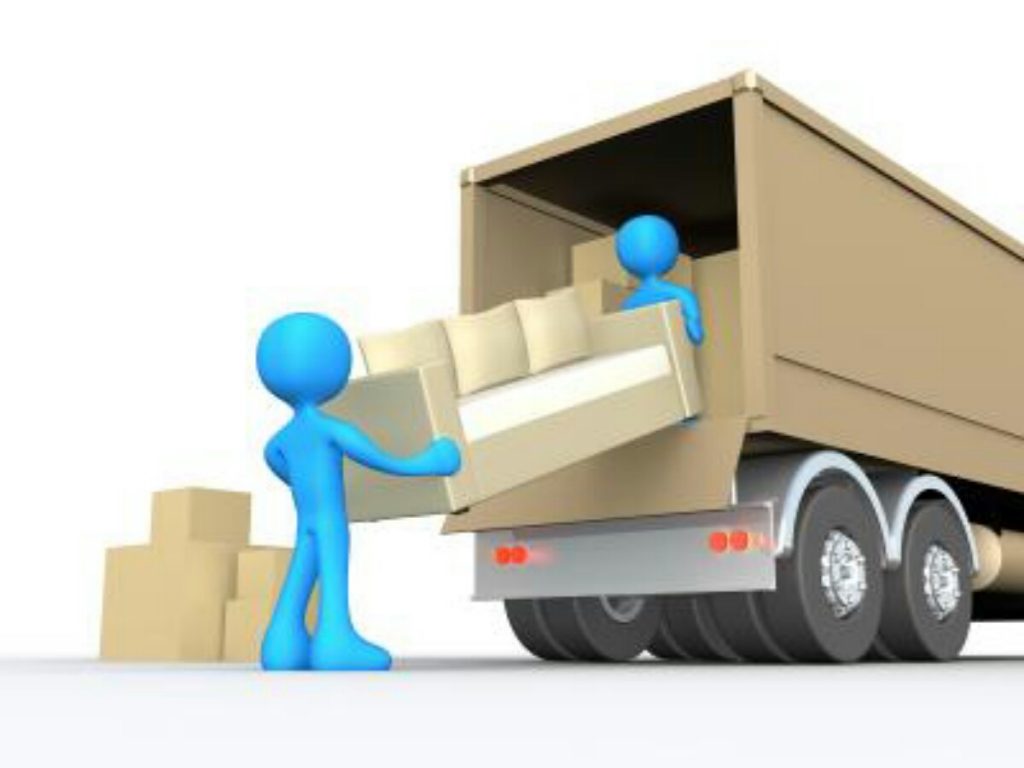 Melbourne Freight Update
The new stage 4 Melbourne lock down announced by the Victorian state government means most brick and mortar retail stores be closed to the public for the proposed 6 week period ending September 13th.
We're still here to provide the best possible service to you and keep our staff busy! 
Simply choose your product/s, call our warehouse on 03 9769 7973 and place your order.. simple!!
Reduced rates:
FREE DELIVERY for ANY orders within 10km of our Altona Warehouse
$25 flat delivery for any orders upto $100
$15 flat delivery for any orders $101 to $299
FREE DELIVERY for any orders $300 and over!
*Rates apply to City of greater Melbourne, City of Greater Geelong and some outer areas.
|
Posted on August 05 2020