Pre-ordering and special orders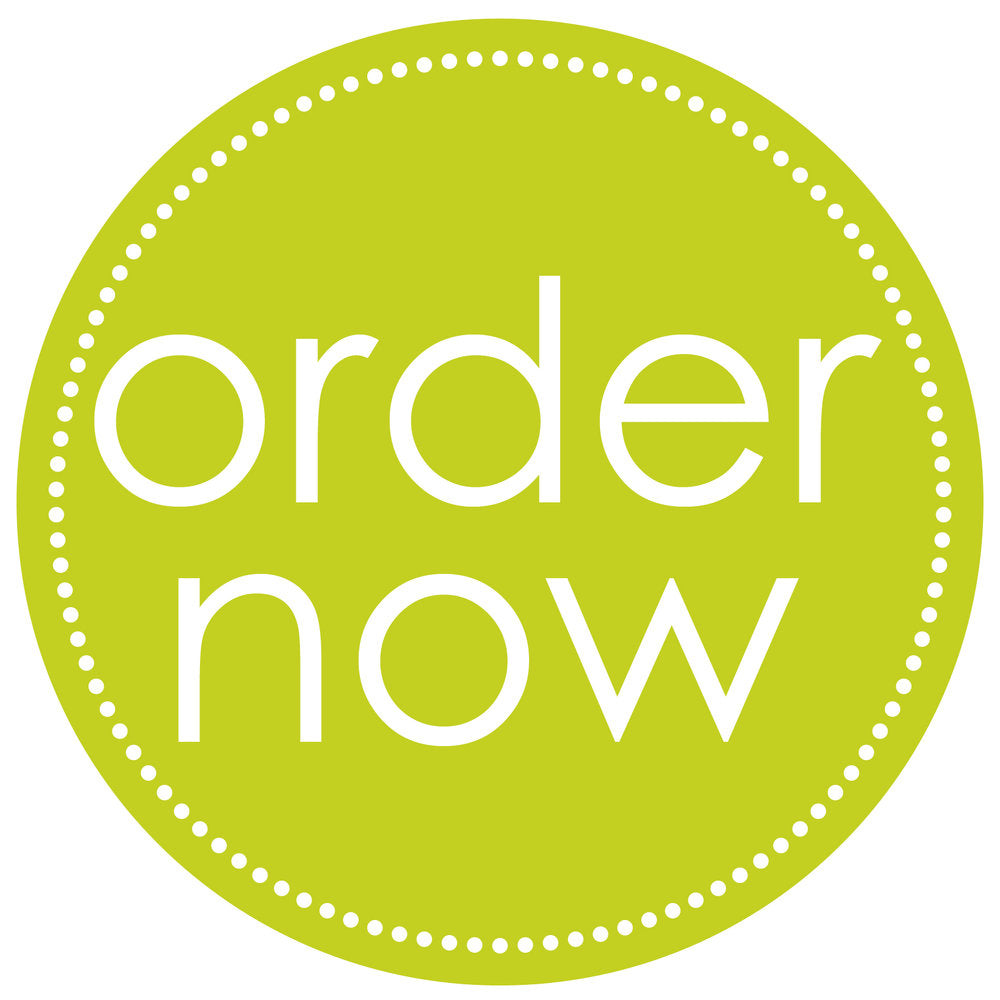 We've been sourcing and importing products since 2007 which has given us sound quality suppliers throughout Indonesia, not just Bali.
Our "Pre-order" option allows our customers to not only order in advance but, also plan their project carefully from Garden Décor, Water Features, Stone Carvings, Bail Huts to full house lots of furniture. Pre-orders can be placed using Layby or payment on arrival options. (see our Payment Options HERE)
Our pre-order process is simple and easy to use so contact us for more information.
Whilst we list as many products as we can on our website, we can't list everything we can source so, if you are after something unique or unusual, let us know and we'll source it and arrange all the shipping process right to your door.
|
Posted on March 28 2019