"In Divine Time" A Spiritual place on the Murray!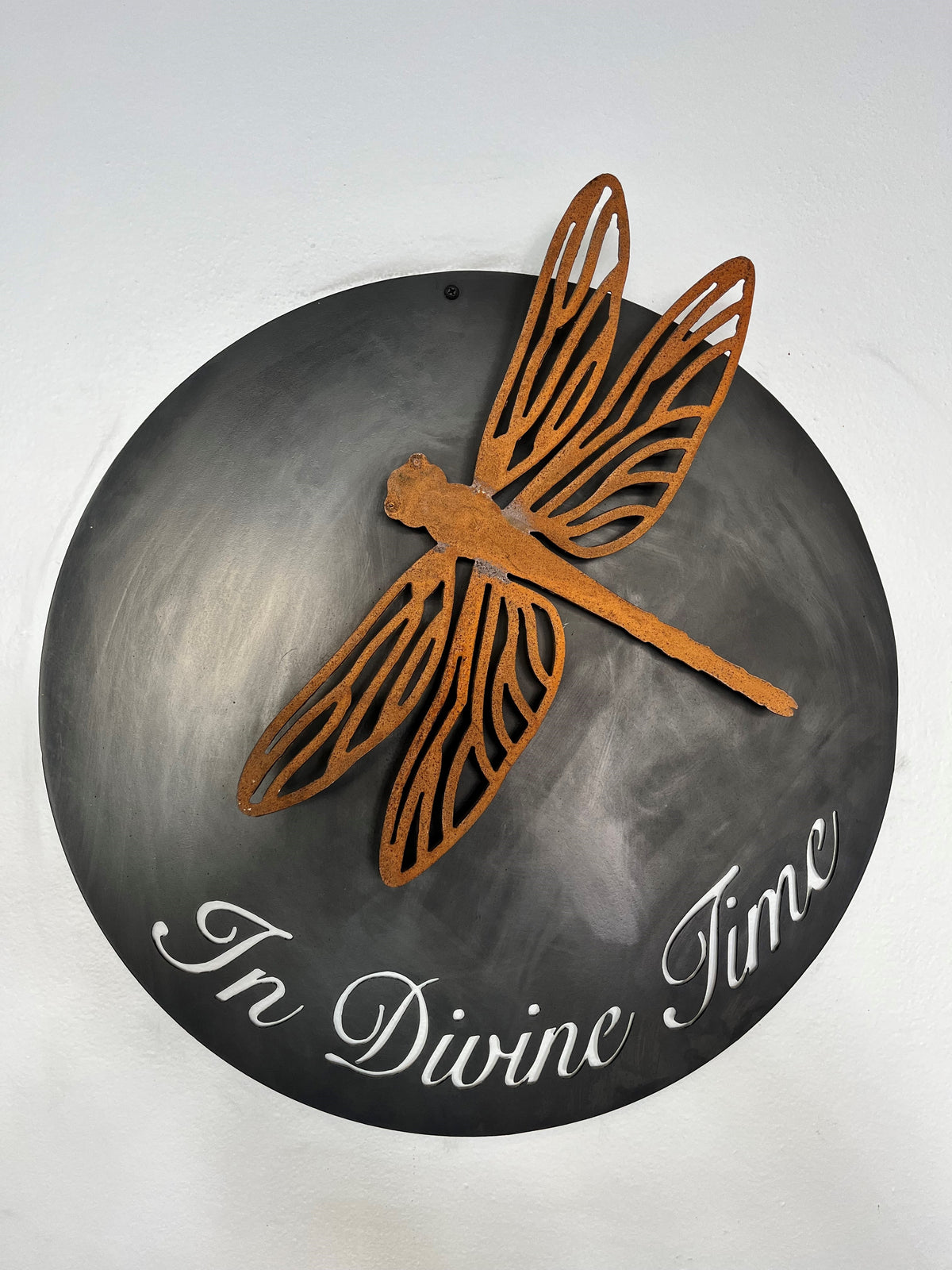 We are so excited to have met Cheryl, owner of "In Divine Time" located in Yarrawonga Victoria on the beautiful setting of the Murray river.
In Divine Time are now a Bali Mystique stockist in the Murray region.
Cheryl started her journey some 10 years ago learning and refining her skills on learning with spirit. Cheryl has learnt from many UK psychic/mediums over this time with people like Tony Stockweel, Paul Jacobs, Mavis Pittilla and Natalie Walker just to name a few.
Being a spiritual and crystal healer, Chery's passion is healing and supplying some of the most beautiful and unique healing crystals available helping to relieve physical, emotional and mental pain.
Cheryl wanted to create a space where healing crystals, psychic/mediumship readings where available helping others in their journey of life.
With such a strong connection with Bali, Cheryl's 200cm carved stone Princess Tara creates a such a beautiful energy around her garden and a perfect place to to pray! 
 Whether you are looking for unique healing crystals, psychic/medium readings or Bali Mystique products, In Divine Time is certainly worth visiting.
In Divine time is located at:
83 Belmore str Yarrawonga VIC 3730
Ph: 0477640528