AfterPay OBSESSION Sale!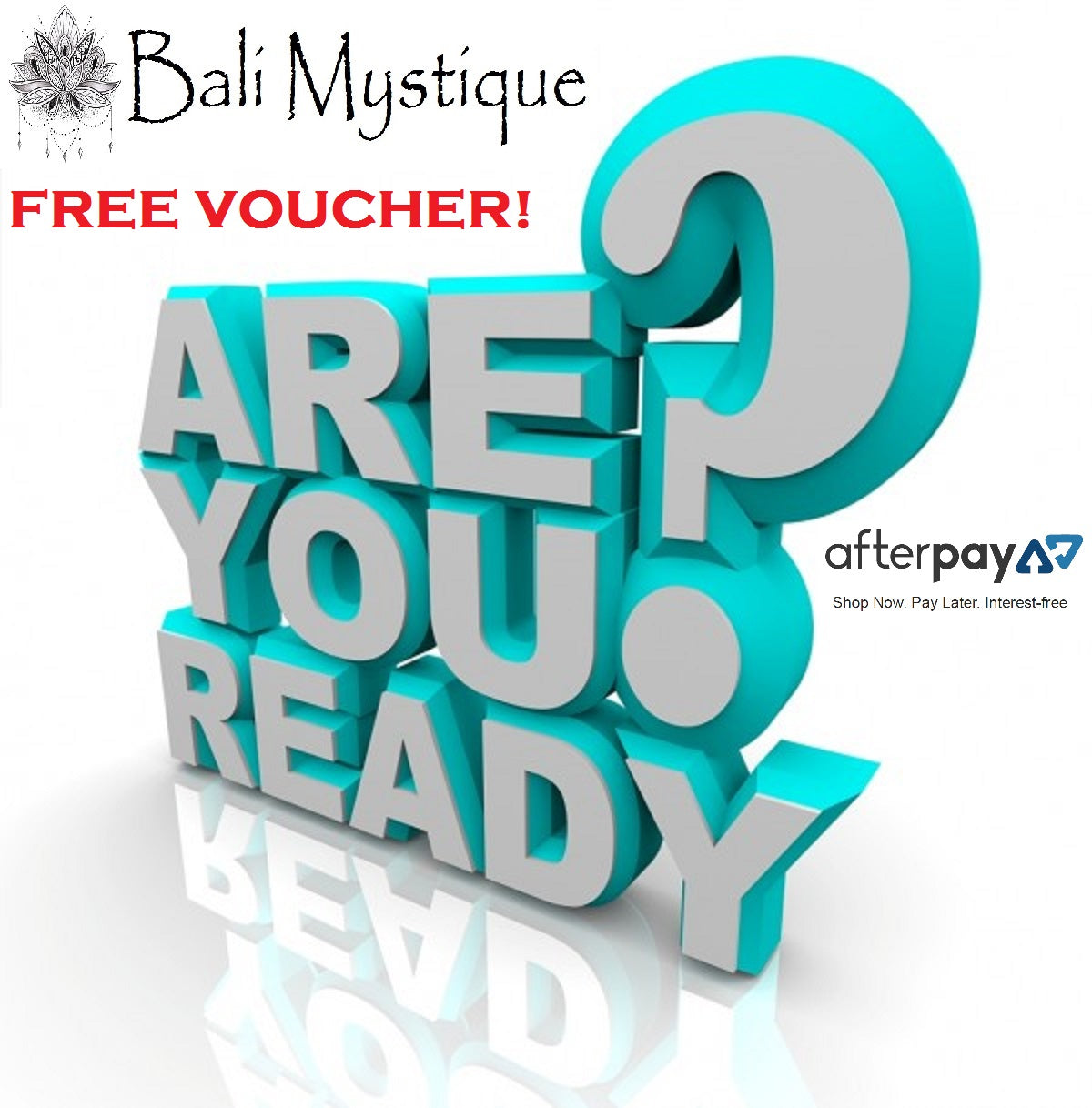 Sale begins 8pm Friday, 11th August and ends 8pm Saturday,12th August
Discounts and vouchers are only valid to AfterPay Customers!
When Paying via AfterPay, enter coupon code "

OBSESSION

" to receive a 10% Discount!
Once we receive your order, we will send you a discount coupon to the value of 50% of your shipping costs of the original order valid for 12 weeks!!!
Spend $30 on shipping.. Receive a $15 Voucher... THAT SIMPLE!!
|
Posted on August 10 2017